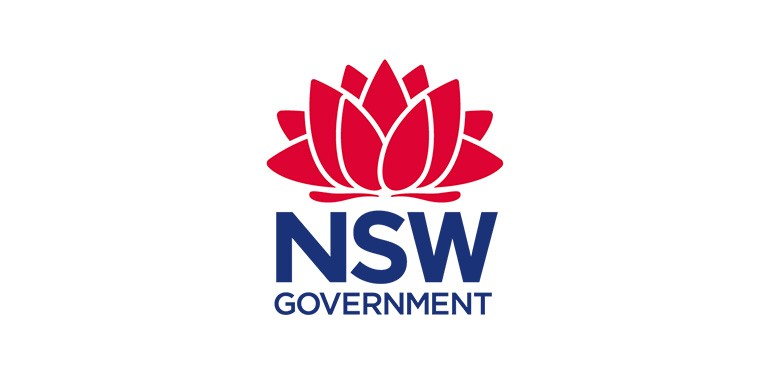 From the department
/News category
NSW schools respond to bushfires
11 Nov 2019
Students and staff are urged to take care during catastrophic bushfire conditions.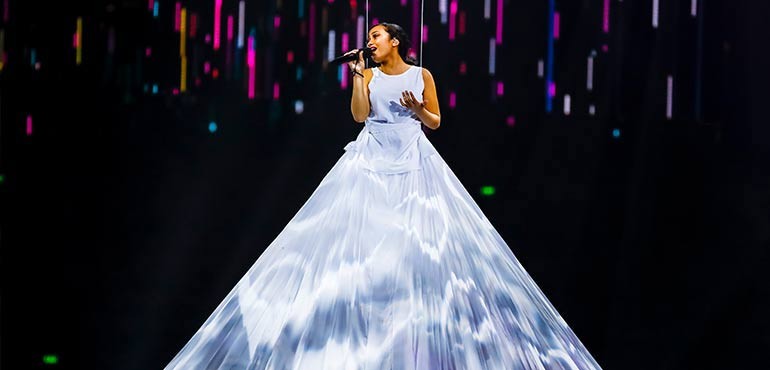 From the department
/News category
Grab a ticket to Schools Spectacular 2019
15 Oct 2019
Join us for this special event that celebrates music, culture and dance by young Australian talent.
From the department
/News category
Have your say on before and after school care
13 Sep 2019
Take our survey to let us know about your specific care needs.
Upcoming events
Tuesday Tue
17
December Dec
Date

17 December

Time

10:00-11:30 AM

Location
Come along and join us in our end of year Christmas Concert. Classes will be performing their favourite Christmas songs.
Wednesday Wed
18
December Dec
Date

18 December

Time

All day

Location
Wednesday 18th December is the last day for students for 2019. We wish all of our families a safe and enjoyable holiday. See you all next year!
Wednesday Wed
29
January Jan
Date

29 January

Time

8:55 AM-3:00 PM

Location
Students return to school on Wednesday 29th January 2020 for a new year of learning, friendship, fun and new experiences. Welcome back!